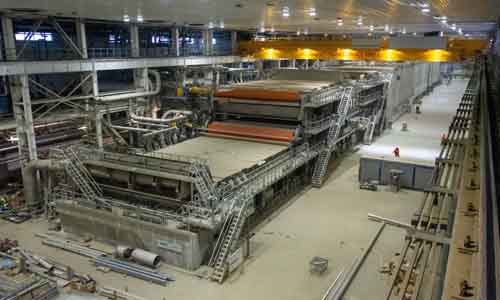 International Paper today announced that it has entered into an agreement to sell its 50% interest in Ilim SA, the holding company for its Ilim joint venture (JV), to its JV partners for $484MM (USD) equity value. The sale is subject to regulatory approvals in Russia.
This transaction indicates ~$3.5 billion in total enterprise value (TEV) for Ilim based on a ~3.1X EBITDA multiple on 2022 full-year results*.
The Company also received an indication of interest from its JV partners to purchase all of the Company's shares (constituting a 2.39% stake) in JSC Ilim Group for $24MM (USD) on terms and conditions to be agreed. The Company intends to pursue an agreement to sell the JSC Ilim Group shares, and to divest other non-material residual interests associated with Ilim, to its JV partners.
Additional information will be communicated when available.
*2022 full-year unaudited results are $1.11B EBITDA; As of 12/31/22, the unaudited TEV includes $2.45B net debt