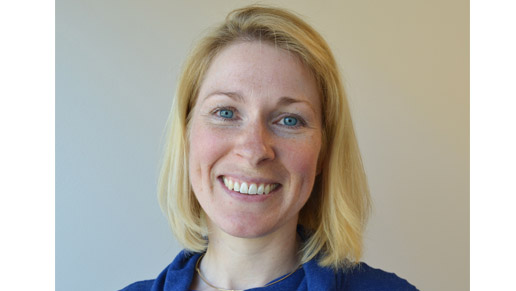 Holmen has secured three new Gold medals in sustainability, with CSR analysis firm EcoVadis placing Holmen's forestry and paper manufacturing in its highest category. This puts the forest company among the best in the world when it comes to sustainability, with a top rating along the whole production chain – from sustainable forestry to climate-smart products.
Paperboard production at Iggesund Mill and its sister mill in Workington, UK, has previously secured the top grade, but now Hallsta and Braviken Paper Mills and Holmen's forestry have also achieved the highest honour, a Gold medal.
"We are part of the forest's ecocycle from seedling to product, transforming the raw material into everything from wood for climate-smart building to renewable packaging, magazines and books. Receiving a top rating for multiple elements of our production chain is one of many testaments that Holmen has a very strong sustainability profile at every level," says Elin Swedlund, head of sustainability for the Holmen Group.
Over the past 10 years the Holmen Group has been included in indices of the world's 100 most sustainable companies drawn up by both the UN Global Compact and the Corporate Knights. Holmen has also been named on several occasions by the Carbon Disclosure Project (CDP) as a leader in efforts to tackle climate change.
EcoVadis assesses companies on the basis of their work on environmental issues, production and working practices, health and safety, fair trade and procurement. These assessments offer a guide to major global corporations when choosing suppliers. Companies that use EcoVadis' assessments include big names such as Nestlé, Johnson&Johnson, Coca-Cola, Nokia, L'Oréal, Heineken and Air France-KLM.