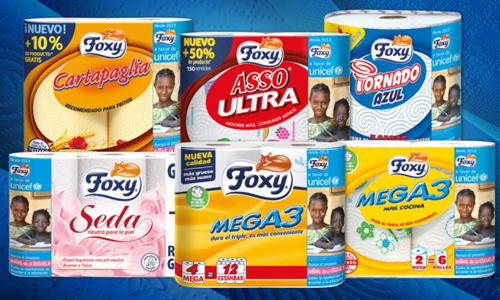 Ivory Coast has almost 23 million inhabitants. 41% of the population is under 14 years old and almost 36% are teenagers and/or young people. About 2 million children, between 6 and 15 years old, are not attending school, with girls being most affected by this situation. Most of them live in the northern part of the country.
The project aims to reach 3,500 marginalized girls, representing 10% of the female population (between 9 and 16 years old), in the northern regions of the country where educational needs are most pressing and consists of:
Enrolling 3,200 girls in 20 public schools.
Enrolling about 300 adolescent girls in 6 educational centres in accelerated learning programmes.
With this, we hope that 3,500 girls will be educated in a pleasant environment that is aware of gender equality, with appropriate educational materials, qualified teachers and the active participation of their community.
In addition, the project will have other indirect beneficiaries: 7,000 parents, 200 community and religious leaders, 180 teachers and 30 school directors and inspectors, and 600 members of mothers' clubs and school management committees.
This new partnership consists of:
A total donation of 450,000 € during the three years that the collaboration project will last.
A new annual communication in the packaging of FOXY's most representative products and in the main media (TV, online, magazines, etc.), which will begin in December 2019 and will be on the air for 3-4 weeks.
During the campaign we will have specially designed point-of-sale materials to communicate the new partnership.