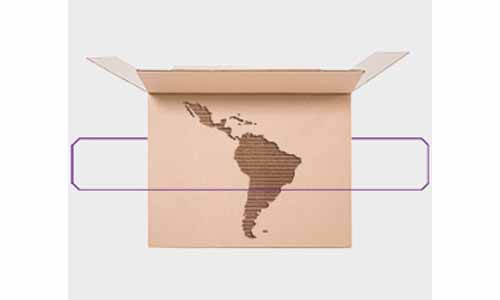 Fastmarkets RISI is pleased to announce The International Containerboard Conference – Latin America (ICC-LA) will be held March 25-27, 2020 in Mexico City, Mexico.
The event will be hosted over three days, with an opening cocktail reception the evening of March 25th. The following two days will be packed with containerboard insights from across the supply chain as well as outlooks from Fastmarkets economists in order to provide the industry a more indepth view of the containerboard market in Latin American and its interconnection with the rest of the world.
The program will include presentations and panel discussions featuring companies like Grupo Gondi, WestRock, Cartograf, CorruEmpaques, Smurfit Kappa Group Mexico, VIPA Group, and many more. View the current program here.
Eduardo Posada will provide a keynote address on March 26th to discuss Grupo Gondi installing Mexico's largest containerboard paper machine.
Speakers will also take a deep dive into subjects like:
OCC & recovered paper: How to remain competitive
E-commerce: Current and future impact on demand
The European market's connection and influence on Latin America's market
Sustainability efforts in the Latin American containerboard market
How printing quality is affecting the packaging business in Latin America
And much more…
To register or learn more, visit www.risi.com/euroconf