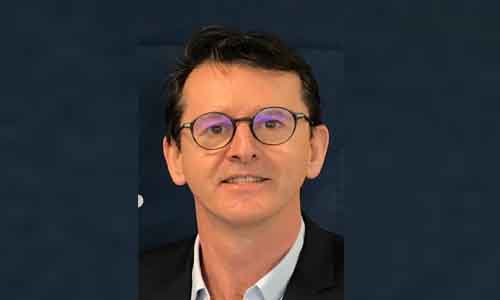 On 1 May, Eric Kleinpeter took over as Marketing Director of Services and Solutions for Tork EU & NA's Professional Hygiene Business Unit. Eric Kleinpeter, 55, has a commercial background that began with the Danone and Cadbury groups.
He joined Essity in 2001 as Key Account Manager for private labels in supermarkets and hypermarkets. He then moved into sales management positions as Sales Director for the group's Private Label Personal Care and Paper Products for France and the Southern region (Italy, Portugal and Spain). Since 2016, he joined the Professional Hygiene Business Unit as Sales Director France.
With his team he led the transformation of the Professional Hygiene France Business by implementing structural changes to create value and develop the Tork Brand. The Omni-Channel approach, connectivity with the roll-out of Tork Vision Cleaning and circularity with the launch of PaperCircle® are the most recent successes.
"I am very excited about this new challenge. I know I can rely on a skilled and motivated team in Europe and North America to implement my first priority, which is to accelerate the roll-out of our new connected services and our innovative and unique used towel recycling solution," comments Eric Kleinpeter, who will be based in Philadelphia at the BU's headquarters.