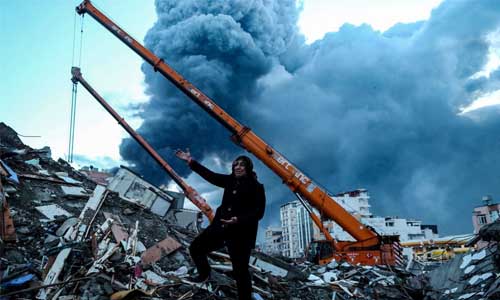 Following the earthquakes in Turkey and Syria, which caused the loss of many lives and extensive damage, International Paper (IP) has pledged US$50,000 to the Emergency Response Fund set up by its strategic partner, the Global Foodbanking Network, to support relief efforts in the affected areas. The Emergency Response Fund will be directed to Tider Basic Needs Association, an NGO member of the network that operates some 60 food banks in Turkey.
International Paper "recognises the importance of locally based actors in disasters and supports food banks on the ground as they are best able to provide rapid and efficient assistance to affected populations."
In addition to this financial contribution, International Paper's packaging mills in the EMEA region have donated board boxes to local organisations in several countries that are supporting the relief efforts by providing essential goods for the victims.