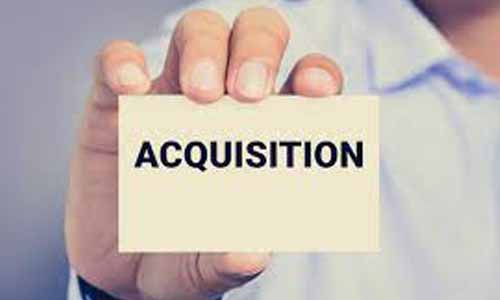 Double E Company LLC, West Bridgewater, MA, announces the recent acquisition of Daven Manufacturing, Fairfield, NJ.
Daven joins Epoch, Appleton, Convertech, Schlumpf and Double E Europe as part of the Double E Group. Double E Group companies specialize in manufacturing custom-engineered, mission-critical components for the global converting industry.
"We are very pleased to welcome Daven into the Double E Group of Converting Industry Specialists," says Tom Pranka, CEO of Double E. "The addition of Daven broadens our reach into the production floor, continuing our mission to deliver productivity and safety solutions that solve operational challenges throughout the converting industry."
Founded in 1976 and headquartered in Fairfield, NJ, Daven offers a number of standard and custom engineered solutions that will augment Double E's already extensive line of critical converting products. Notable among Daven's products are its outstanding trim winders and customized button shaft and chuck solutions. These products will have an immediate impact with Double E customers.
With the addition of Daven Manufacturing, Double E deepens its commitment to its customers as their single source for critical converting solutions that drive the industry forward. Featuring the industry's premier sales force, Double E's extensive network of knowledgeable Territory Managers offer their customers a single point of contact for identifying and solving safety and production challenges throughout their facilities.
Company Information: A converting industry innovator currently celebrating its 50th anniversary, the Double E Group is a global supplier of high-performance converting componentry. From their legendary core chucks, safety chucks, and carbon fiber shafts, the company has expanded to include Epoch rollers, Appleton core cutters, slabbers and RollMovers, Convertech narrow web and small diameter converting products, Schlumpf material handling solutions and now Daven trim winders and button shafts to become the industry's leading and most trusted supplier of critical converting solutions.