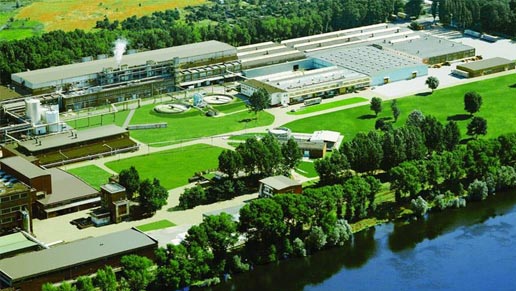 The rebuild is a part of a capacity increase project and after the rebuild, these Pulpers will be able to handle 580 TPD.
Arctic Paper Kostrzyn S.A. is the largest manufacturer of offset papers in Poland and the second largest manufacturer of graphical papers.
Annually, Arctic Paper Group, deliver over 700,000 tonnes of premium graphic paper – for quality printing, reading and branding purposes – produced by more than 1,250 dedicated employees at three mills and distributed by 14 sales offices.
The delivery will take place in the summer of 2019.