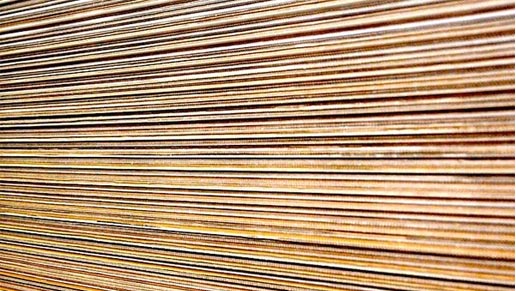 Consolidation of the corrugated paper and board sector continues on the French market with the acquisition of the Lacaux Group by Cartonneries de Gondardennes Wardrecques Group (CGW). In February, the CGW Group signed an agreement with the shareholders of the Lacaux Group to acquire all the shares. Now that all the conditions have been met, the final acquisition is expected in April. The Lacaux Group is a French producer of corrugated board sheets and corrugated board packagings. The large production capacity for corrugated board and a flexible and integrated production tool allow this Group to be highly responsive, especially on small complex series. Since 2012, the Lacaux group has developed its transformation offer through several targeted acquisitions.
The new Group will be able to better serve and support their customers in their development by offering a more complete range of commodities and specialty products while relying on a larger production capacity and a better geographical coverage.The consolidated turnover of the new group will reach approximately € 200 million and the workforce will be around 660 employees.The new CGW group will include the following sites:
• CGW (based in Wardrecques, Pas-de-Calais, Northern France): annual production of 180,000 tons of corrugated base paper and 250 million m2 of corrugated board.
• Cartonnerie de l'Ondaine (based in Andrézieux-Bouthéon, Loire Department, Central France): 80 million m² of corrugated board produced per year.
• Lacaux Frères (in Bosmie-l'Aiguille, Haute-Vienne, Limousin region): annual production of 36,000 tons of corrugated paper and 60 million m2 of corrugated board.
• 3 cardboard facilities: Cartonnerie de l'Espérance (in Reims ; Marne Department), EDC Transmouss (Mortagne-au-Perche ; Orne Department), Carton Plus (in Arnas ; Rhône Departement).• A packaging reseller for the Champagne market: Cartonnages Champenois (in Reims ; Marne Departement).