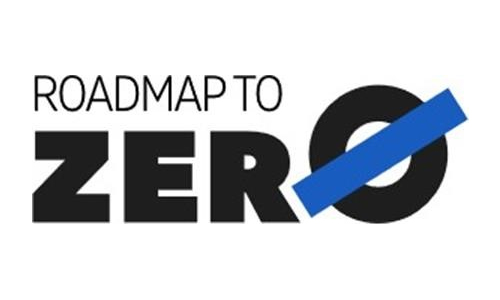 Buckman, a global company specializing in innovative chemical and smart solutions, announced their membership to the ZDHC Roadmap to Zero Programme and in doing so, supports the Programme's vision of widespread implementation of sustainable chemistry, driving innovations and best practices in textile, apparel and footwear industries to protect consumers, workers and the environment.
Buckman is focused on helping its leather customers succeed and is committed to working collaboratively to support and develop the Programme through active engagement with other brands, retailers and stakeholders. Buckman brings more than 65 years of experience in the leather industry, which includes developing advanced data analysis, patented innovations and eco-friendly chemistries. Using each of those tools can help its customers measurably improve leather operations and promote long-term sustainability and growth.
Buckman is proud to be joining nearly 30 leading brands working together to drive industry-wide change in responsible chemical management, and commits to working on this task in a collaborative and open manner.