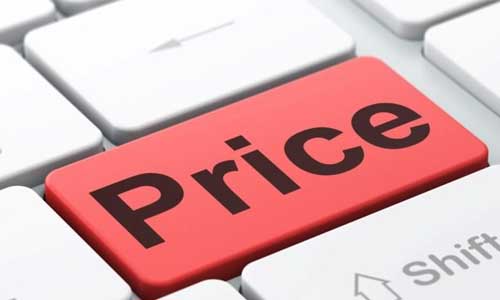 Buckman, a global company specializing in chemistry, announced global price increases for all product offerings. The price increases will become effective April 1, 2022, or as customer contracts allow.
Price increases will vary depending on geographic region, solutions offered and market(s) served. In some areas, increases may be higher where local conditions may necessitate additional adjustments.
These unprecedented increases are required due to additional market increases for raw materials, energy, packaging, fuel and logistics costs, says the company.  Current cost pressure is unlike anything that has been seen in the history of the specialty chemical sector.  Proper price management will ensure continued supply of Buckman products to its existing customer base.
Concurrently, the Finnish Kemira will ncrease prices for all product lines in Pulp & Paper in the Americas, effective March 15, 2022.
Costs for all main raw materials, energy (direct and indirect), packaging materials and freight have massively increased during recent months and continue to rise.
Significant price increases in the range of 15% to 30% are necessary and will be effective March 15, 2022 or as contract terms allow.