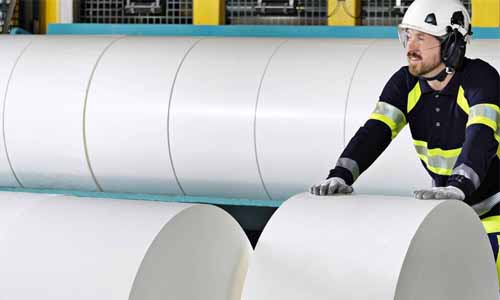 According to a survey conducted by Karrierföretagen during May-July 2023, with responses from 3,756 young professionals, Billerud has once again been recognized as one of the ten best employers in Sweden, consolidating its position as the second most attractive employer for university engineers and the third most attractive employer for civil engineers.
At Billerud, we work intensively to create sustainable conditions for all our employees and leaders. We place great emphasis on analyzing and trying to understand what motivates all current and hopefully new employees, says Jimmy Hayashi, Director People Development.
Billerud knows that, just like other target groups, Young Professionals have a great drive to continue to develop and learn new things at work.
I am very proud that for several years we at Billerud have, and continue to create, a strong learning culture that engages and involves both employees and leaders, continues Jimmy Hayashi.
In 2023, Billerud previously received more top positions within the target group of students as well as for the company's trainee program.
Young Professionals includes people who are between 25-35 years old and who have obtained an academic degree within 1-8 years and started their professional career.