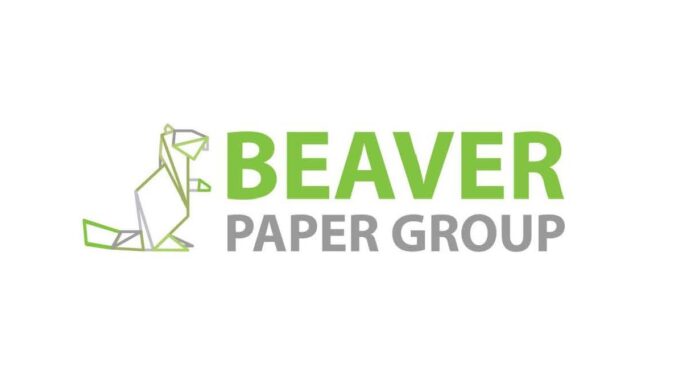 The US-based manufacturer of sublimation media and sewn paper products Beaver Paper Group, a member of Koehler Paper, announced today a general price increase of 8-12% across its global portfolio of products. The new price increase will be effective September 1, 2021.
"We are taking this initiative due to the current market pressures and the rising costs of raw materials as well as, increases in shipping and logistics," explained Tobias Sternbeck, CEO of Beaver paper Group.
Beaver Paper Group is a globally recognized producer of TexPrint® sublimation paper, ProTex™ tissue, TexSewn® cut & sew paper and TexStyles® graphic fabrics for the dye sublimation and sewn products industries.