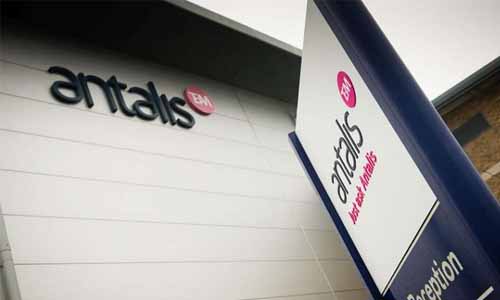 Following the recent acquisition of the BB Pack Group in Germany, Antalis continues its expansion into the packaging sector by signing a binding offer to acquire the Cohal Group (Autoadhesivos Cohal, S.A. and Garalmi, S.A.), a leading supplier in the Spanish self‐adhesive labels and packaging products distribution market. With 12.7m € turnover and 60 employees in 2021, headquartered in Madrid, the Cohal Group will reinforce Antalis' strong presence in the Iberian market.

The agreement is subject to the satisfaction of customary conditions precedent.

The Cohal Group's product portfolio includes a wide range of labels – blank and printed, sleeve and RFID – with ample room for additional growth driven by automation, digitalisation and intelligent label functionalities.

Its expertise includes the distribution of packaging products such as generic and printed stretch films, packaging tapes and printers addressing fast growing industrial, logistics, e‐commerce and food & beverages sectors.

Commenting on this acquisition, Hervé Poncin, Chief Executive Officer of Antalis, said : "The Cohal Group brings a wealth of product expertise to better serve our B2B customers in Iberia and other European countries. As a European packaging leader, Antalis continues to strengthen its ability to respond reactively to market trends."

"Being the second family generation leading the Cohal Group, I am proud and pleased to join Antalis. The growth ambition of such a leading European distributor will allow us to expand our customer portfolio and continue to bring new innovations to the market" added José Almirall, Chief Executive Officer of the Cohal Group.