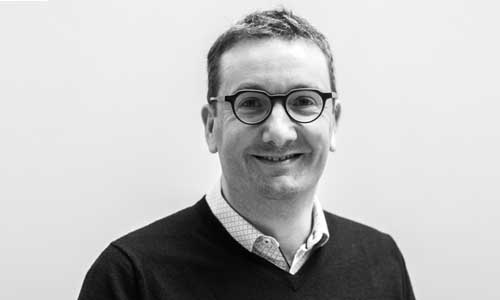 Franck Chenet has been appointed Group Director, Sustainability, Services & Corporate Communication of Antalis, which belongs to the Japanese group Kokusai Pulp & Paper.
« My role at Antalis Group and my inclusion in the Executive Committee are in line with the digital transformation initiated when I arrived in 2016, explained Franck Chenet. My roadmap is to add value through our service offering, through a proactive and market-leading CSR policy, and to support the expansion of our eco-responsible product offering. Our communication strategy also aims to differentiate through increasingly relevant content adapted to our target customers, particularly via social networks and social selling. »
Franck Chenet (51) holds a Master's degree in marketing and international trade from the Ecole Nationale de Commerce de Paris and has worked for the North American group Brodart, as well as for Fiducial. He joined Antalis in 2016 as Group Director of Digital Transformation and Services. Between 2014 and 2016, he had been CEO of the start-up Skinjay.