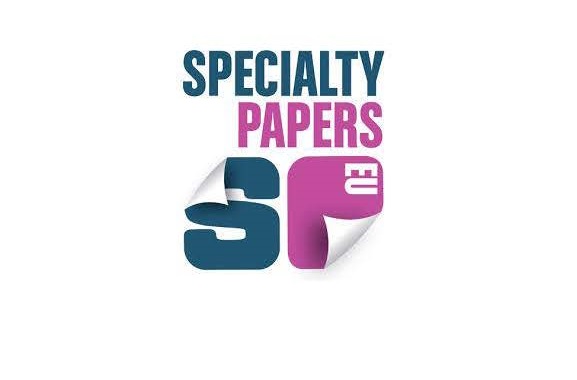 With the continued disruption to business travel caused by rising cases of COVID variants across Europe, the organisers of  Speciality Papers Europe 2021 have decided to transition the event to an online only format.
"This will allow to continue to prepare for this year's event with certainty and ensure the safety of our customers. We understand and share the disappointment that some of you may feel about not being able to meet up in person." said a Smithers representative.
The online event will still take place on the 28-29 September with presentations across the afternoon of each day.
"We are however excited by the opportunities our online event platform provides to deliver you the same high-quality content, expert speakers, unique virtual exhibition hall and online networking opportunities, you have come to expect; all of which will now be available to access remotely from your home or office."
To register to this event, you can click here.