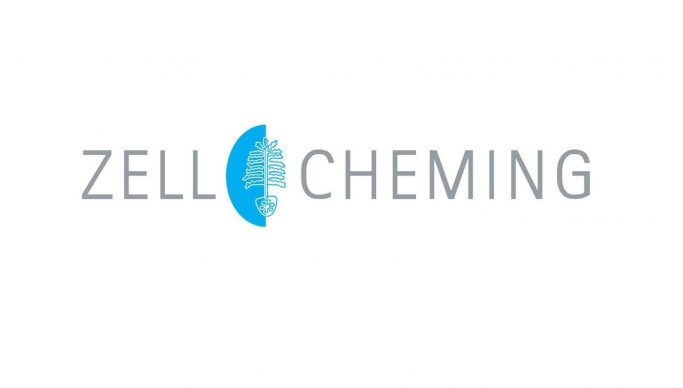 The economic business operations of the ZELLCHEMING association will be outsourced to a GmbH in the coming months, while the non-profit part will remain. This is the result of a survey by postal vote with the option of online voting: A clear majority (64.34%) of ZELLCHEMING members took part, of which 93.44% were in favor as of July 31, 2020, to clearly separate voluntary association life and economic activities in the future.
Gerrit Lund, 1st chairman of the ZELLCHEMING association, said:
"I am very pleased with the very good response and the clear result. It shows that our members support us on our way. "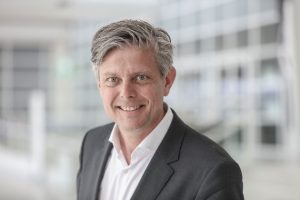 The tax-separate administration of the non-profit and economic part of the association's activities has so far meant a high expenditure of time for financial processing and documentation. This gave rise to the desire to outsource commercial operations to a GmbH.
The overarching goal is to ensure that the ZELLCHEMING association, which has existed for over 115 years, is stable and secure for the coming decades. As a result of the separation, the economic dominance is outsourced from the organizational structure and the "voluntary association life" is strengthened. This enables the association to concentrate more on scientific and technical work, thereby sharpening its profile as an important link between research and industry and performing this role more intensively.
However, the ZELLCHEMING association is 100% shareholder of the GmbH and thus retains control over the outsourced subsidiary to the extent desired. The GmbH, in turn, takes on services for the ZELLCHEMING association and bills them for them.
Petra Hanke, managing director of the ZELLCHEMING association, explains:
"The unambiguous and clear allocation will allow us to work out the objectives for both the association and the GmbH more precisely and to react more agile to developments and requirements. As a result, there will be new ways to monitor success. And: We would like the important specialist work that is done at ZELLCHEMING to be more effectively communicated to the outside world. For many years, the image of the Expo has obscured the association's perception. The separation between the GmbH and the association will make it come to the fore again. That means setting the course for the future! "