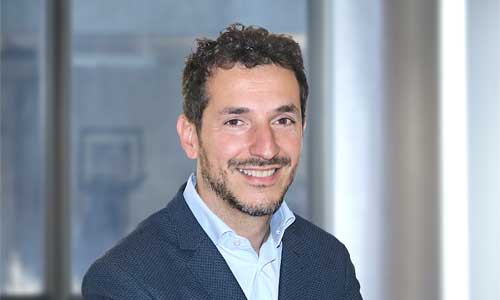 By announcing the acquisition of a logistics centre in the Hellieule business park in Saint-Dié-des-Vosges (in eastern France), Lucart is launching the first stage of its massive investments in the French market. In October 2021, the Italian group announced an investment of €80 million which, in addition to the new logistics centre, includes the construction of a new paper machine, a new pulp preparation plant, three conversion lines and a biomass power plant.
The operation of the new logistics centre, which will start in the first quarter of 2024, is intended to improve the storage and shipping capacities of the products. This site will also strengthen the presence of the transalpine paper manufacturer in the Vosges, where its business is growing.
Located a few kilometres from Saint-Dié-des-Vosges and close to the main roads in Lorraine, this site will simplify logistics flows and thus improve the quality of customer service. It consists of a 22,000 m2 building, built on a ten-hectare site, with a storage capacity of 20,000 column pallets. One of the objectives is to concentrate the stocks of finished products before they are sent to France, but also to Germany, Benelux and Northern Europe. The size of the site makes it possible to build an extension to the building to accommodate the company's expected growth.
« The acquisition of this warehouse and its land marks a turning point in our project to create a new logistics centre, explained Alessandro Pasquini, President of Lucart in France . Indeed, before it is put into service, adaptation work will be necessary to meet the operating requirements of our business. We are delighted to be inaugurating this new Lucart site soon, which will work in synergy with the Laval-sur-Vologne teams. »
Despite the sharp rise in energy and raw material prices, Lucart's French subsidiary has continued to grow. In 2022, it produced 65,000 tonnes of paper and achieved a turnover of €130 million. Its workforce also continued to grow, with 350 employees (324 in 2021).
V. L.