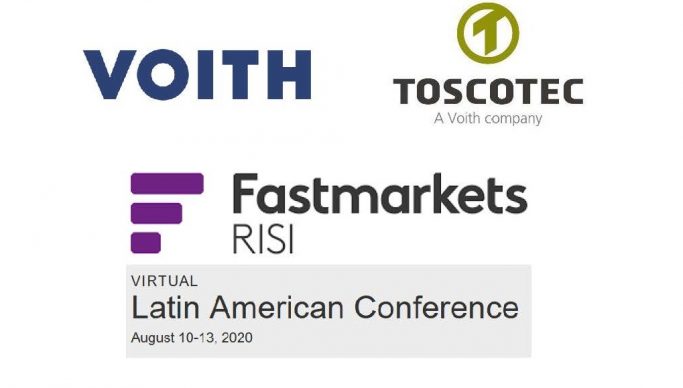 Voith will be participating and sponsoring activities at the Fastmarkets RISI's Virtual Latin American Conference as one of the event's sponsors. Scheduled for August 10-13, the digital meeting will welcome leading companies in the Latin American and global pulp and paper industry.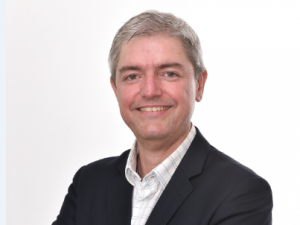 On Monday 10, Marcos Scheil Goncalves will be representing Toscotec, a company of the Voith Group, on a panel debating the question "How is the COVID-19 affecting the Latin American tissue industry? Are these changes permanent?"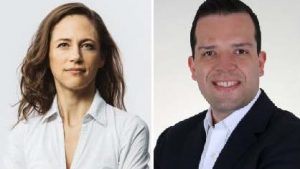 Maria Knauer and Renan Fusco, both speaking directly from Germany, will be Voith's participants on the panel "Making our world better with paper in the digitization era", scheduled for Wednesday, August 12. Voith will also be the exclusive sponsor of the panel "Packaging and sustainability trends for a post-COVID world", which will be held on the same day.
The new format of the Virtual Latin American Conference 2020 held by Fastmarkets RISI pledges to offer the same experience as an in-person event. Viewers may choose to follow the panel presentations live or on demand.
The on-line format will also allow people who would be unable to attend the event to join in. Participants will also be able to ask questions and participate in the remote round tables.
To find out how you can register for the Virtual Latin American Conference 2020, visit the event website.