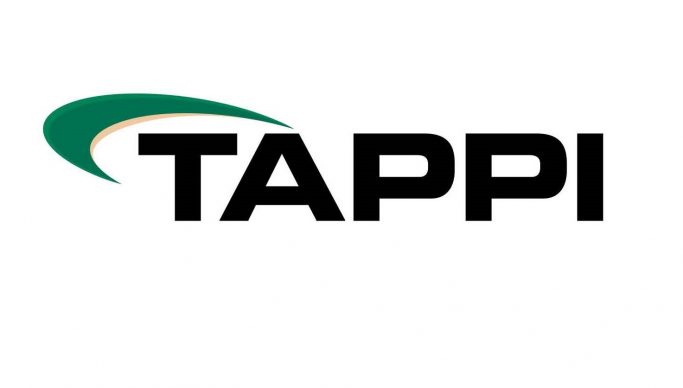 As the pandemic and other forces continue to rock the global business world, companies have quickly adjusted and altered priorities to remain stable and, in some cases, grow. Through it all, business executives have had to be agile, leading their companies while leaning into extreme winds of change.
In response, TAPPI's PIMA Division has created a series of virtual sessions throughout the month of September to provide content and support for critical decisions made by executives, mill/plant managers, emerging leaders, and suppliers. The series kicks off Thursday, September 3, at 11:00 a.m. (EDT) with a State of the Industry panel featuring:
• Georges Ugeux
Chairman and CEO, Galileo Global Advisors; Lecturer in Law, International Banking and Finance, Columbia Law School
"Is the World Economy Sinking?"
• Matt Elhardt
Vice President, Global Sales, Fisher International
"Key Issues and Trends in Today's Global Pulp, Paper and Tissue Industry : COVID-19 and its Impact"
• Graeme Rodden
Senior Editor, North & South America, Paper360°
"The World is Changing: Can the Industry Accept It?"
Sessions take place Wednesdays and Thursdays throughout the month, each beginning at 11:00 a.m. (EDT). Additional topics include:
Engaging a Generational Workforce; The Future of Leadership
The Pillars of the Digital Mill
Evolving Mill Culture for the Industrial Age to the Digital Age
Mill Leadership in the Age of COVID-19/Superintendent's Roundtable
Problem Solving and Creating Positive Change.
Full descriptions for each session and registration information can be found online.
"Conference attendees will learn first-hand from a diverse set of experts how they shifted operations and businesses in response to changes at their companies," stated Mike Subilia, PIMA program committee chair. "Discussions centered around attracting and developing strong leaders in the industry are also a focal point."
Attendees will hear from industry leaders including Domtar, International Paper, Graphic Packaging International, WestRock, Packaging Corporation of America, Green Bay Packaging, Kruger Packaging LP, Jacobs Engineering, WMU Paper Technology Foundation, Panther Systems, DPAS, Phaidra, OSIsoft, Galileao Global Advisors, Fisher International, Paper360 and AstenJohnson.
To register for this unique leadership series, click here. For more information on the PIMA Leadership Conference, contact TAPPI PIMA Division Manager Lisa Lockwood at llockwood@tappi.org.