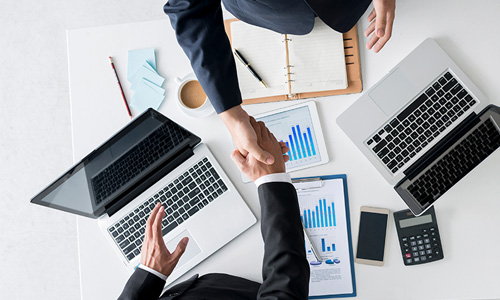 Walki Group announces today that it has signed a definitive purchase agreement to acquire 100 % of the shares of Mondi Belcoat NV, a Belgian extrusion coating company of Mondi Group.
Belcoat produces highly specialised extrusion coated products serving customers across protective clothing, imaging, automotive and other speciality products markets. Belcoat is operating a manufacturing facility in Duffel, Belgium and employs just over 100 people. In 2018, Belcoat was generating a turnover of 37 million euros. Financial terms of the transaction have not been disclosed.
"This acquisition is in line with our strategy to expand our customer base and to strengthen our position in highly specialized engineered materials", says Leif Frilund, President and CEO of Walki.
The transaction remains subject to competition clearance and other customary closing conditions and is expected to be completed in the second half of 2019.