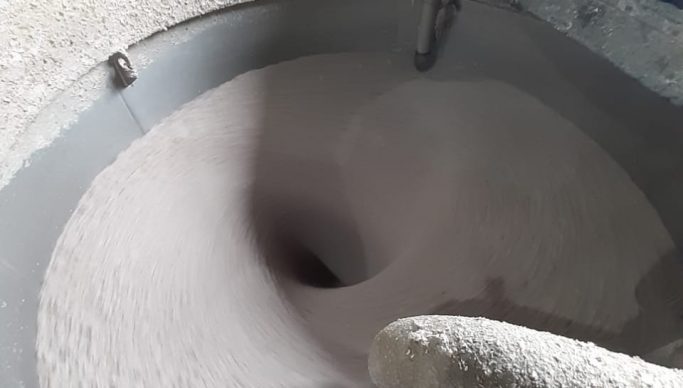 Part of the German group WEIG Karton, Kartotec is a Paraguayan producer of technical papers, serving the Latin American market.
At their mill located in the city of Villeta, Voith just installed a new pulping equipment for the secondary stock preparation line.
The components include a 17m3 shredder with the Voith's IntensaPulper technology and two tanks with agitators totally manufactured at the Voith facility in Buenos Aires, Argentina. This is the first reference of this Voith technology on the markets of Argentina, Paraguay and Uruguay.
In addition to the equipment, Voith supplied a complete solution with high-tech products that enabled Kartotec to increase its production capacity.
The main objective of the operation is to increase the pulp production capacity. The pulper supplied processes both cellulose and clean trimmings, providing versatility to the plant operation, as it can be used as a backup to the main pulper.
The choice of Voith for the supply of the equipment by Kartotec results from the long-term relationship between Kartotec and Voith Argentina, as well as between the headquarters of both companies, located in Germany.
"We are very satisfied with the results achieved. The technology of the Voith equipment brings us numerous benefits and we are very satisfied with the performance so far, "says Marcelo Luzardi, Kartotec plant manager.