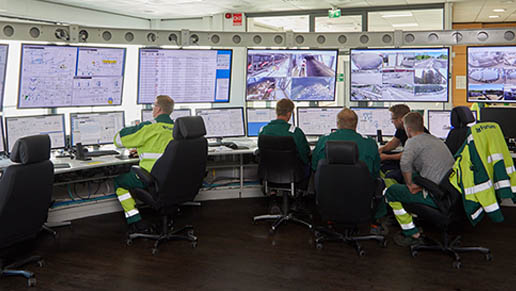 Valmet will supply a Valmet DNA automation system and measurements to Xuzhou Zhongxing Paper Co., Ltd. in China. The system and consistency transmitters will be installed on the company's paper machine PM1, enabling the line to increase production efficiency and obtain better measurements and controls for improving the process.
The order is included in Valmet's orders received of the second quarter 2019. The delivery will take place in the fourth quarter of 2019.
"We already have Valmet's quality management solution on our machine, and now with Valmet DNA and consistency measurements, we believe that the comprehensive automation solution will help us to improve machine efficiency and end-product quality," says Hongliang Wang, General Manager, Xuzhou Zhongxing Paper.
"Valmet has an extensive range of automation and solutions. We listened to our customer and provided the solutions they needed. Combined with our process know-how, we are happy that we can help our customer to move their performance forward," states Liang Zhou, Sales Manager, China, Automation, Valmet.
Valmet's delivery consists of a Valmet DNA automation system and Consistency transmitters based on various measurement technologies. Valmet's comprehensive and scalable automation solution is geared toward optimum productivity, efficiency and product quality.