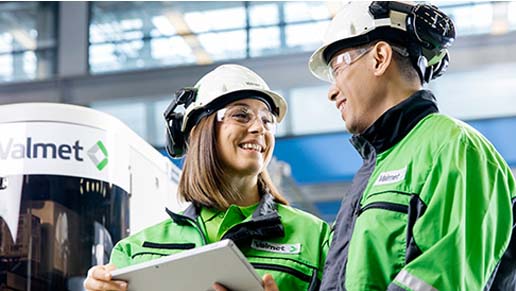 Valmet will supply a Valmet DNA automation system and a Valmet IQ quality management solution to Suzhou Taison Paper Co., Ltd. in China. The systems will be installed on two tissue machines, enabling the mill to increase production efficiency and improve product quality.
The order was included in Valmet's first quarter 2019 orders received. The delivery will take place in the third quarter of 2019.
"We have very good cooperation with Valmet. We already have Valmet's automation systems installed on four tissue machines in the Taison Group's Jiangxi mill, and their performance has exceeded our expectations. Valmet's advanced technology fits perfectly with our company's strategy to implement innovative solutions," says Shengyou Zhu, Deputy General Manager, Taison Paper.
"Valmet ensures maximum and sustainable performance of production lines with its accurate and reliable process and product measurements. We are happy that the customer relies on us and are delighted to provide solutions to move their performance forward," states Andy Zhang, Area Sales Manager, China, Automation, Valmet.