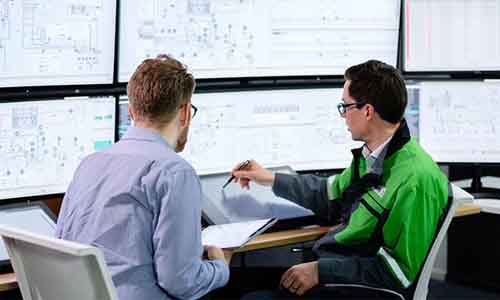 Valmet will supply Valmet DNA Automation System (DCS) and Valmet IQ Quality Control System (QCS) to Schumacher Packaging's Myszków plant in Poland for the rebuild of the board machine 2. The target is to improve the plant's production efficiency and end-product quality. The installation is scheduled to start in May 2023.
The order was included in Valmet's orders received of the third quarter 2022. The value of the order will not be disclosed.
"The target of the investment is to increase our capacity and competitiveness to meet the demand of the market. Valmet has a wide range of automation offerings and process knowhow, as well as proven long term local service support," says Björn Schumacher, CEO of Schumacher Packaging Group.

"We are delighted to provide our automation solutions for the ambitious BM2 rebuild project at Schumacher's Myszkow plant. We look forward to supporting them with our proven technology and sustainable solutions," says Adam Ossera, Sales Manager in Valmet's Automation Systems business line, Poland.
Valmet's delivery is part of the BM2 rebuild that aims to increase the mill's capacity to better meet the growing demand for made-to-measure packaging solutions. Valmet's delivery includes the modernization of the stock preparation and board machine DCS, extension of the existing QCS with an additional scanner and renewal of the quality controls.