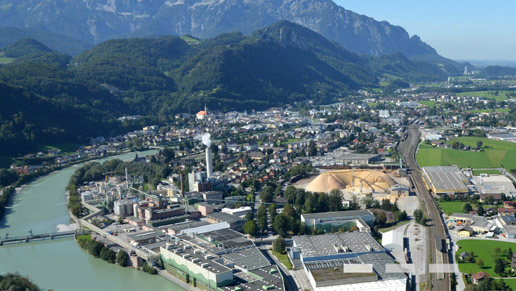 Valmet will supply a pressure diffuser for AustroCel Hallein's mill in Hallein, Austria. The start-up of the pressure diffuser is planned for the fall of 2019.
"The new pressure diffuser will improve our bleach plant washing in a very clever and energy efficient way," says Dr. Ulrich Kastner, Head of pulp production, AustroCel mill in Hallein.
"Valmet is proud to be part of this project, as it shows our strength in creating innovative solutions to our customers, it also shows the strong competitiveness in Valmet's washing product portfolio," says Patrik Lidbäck, Manager Sales, Pulp and Energy, Valmet.