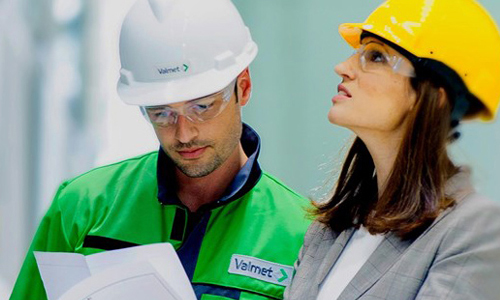 Valmet issues a guidance for 2020. Valmet estimates that net sales in 2020 will remain at the previous year's level in comparison with 2019 (EUR 3,547 million) and Comparable EBITA in 2020 will increase in comparison with 2019 (EUR 316 million).
On April 16, 2020, Valmet withdrew its earlier guidance for 2020 due to increased uncertainty related to the COVID-19 pandemic.
Impacts of the COVID-19 pandemic on Valmet and related risks have been described in Valmet's Half Year Financial Review 2020. Valmet's Interim Review for January–September 2020 will be published on October 27, 2020.