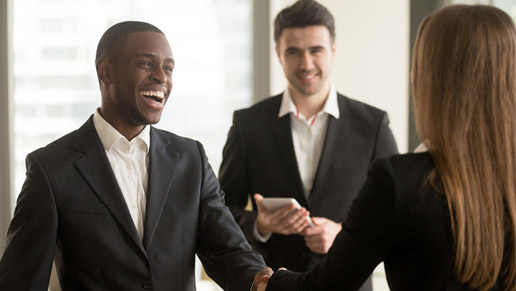 In a press release issued last week, UPM declares having paid a total of EUR 62 million as short-term incentives to employees in 2018. The incentives were paid for the good 2017 results. Over the last four years, the sum has been EUR 60 million per year on average.
UPM's incentive schemes brought on average an additional 6.7% of annual income globally to personnel in the 46 countries of operations. At the end of 2018, UPM had 18,978 employees. The incentives are determined by the financial indicators, of which EBITDA is the most important and at least one-third of the incentive is determined by the achievement of personal and/or team performance targets.
The group-wide incentive scheme ensures that the employees receive their share of good results. UPM's Board of Directors decides on the incentive scheme annually. The bonus system is voluntary and a way to encourage personnel for high performance.
For more than 10 years, all UPM employees in all professional groups and all organisations have belonged to a unified annual Short Term Incentive (STI) scheme, which is evaluated annually.