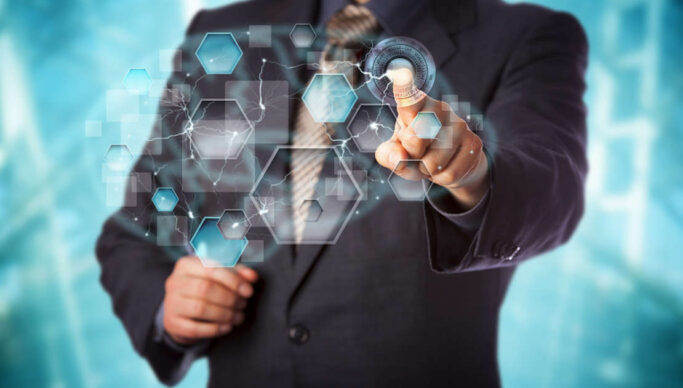 Elliott Bell joins to lead Pulp & Paper expansion and Doug Sinclair to head Business Development, specializing in Transportation, Health Care, and Higher Education;
Radix Engineering and Software, a global engineering, software, and Industrial ET/OT/IT consulting company, is expanding into new markets with the hiring of Doug Sinclair, Business Development Director, and Elliott Bell, Program Director for Advanced Solutions.
Elliott L. Bell joins Radix as Program Director, focused on Advanced Solutions for the Pulp & Paper industry. Elliott has over 28 years of experience in heavy industry, with the majority being in Pulp and Paper, Non-Wovens, and Utilities.  Previously he held numerous positions with Georgia Pacific, most recently Senior Director of Advanced Process Solutions, where he championed the collection and use of business and process data for Digital Transformation purposes. He is a process control Subject Matter Expert, and has extensive experience in management, organizational transformation, process controls, maintenance, capital project engineering, and project management.  Elliott is Six Sigma Black Belt certified and trained in Lean methodology, Four Step Problem solving techniques and center lining.  He holds a Bachelor of Science in Electrical Engineering from Clemson University.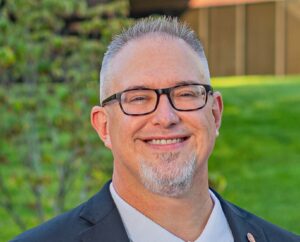 Doug Sinclair will be heading Business Development for Radix US, with a specific focus on expanding its business in the Transportation, Health Care, and Higher Education markets. He has more than 30 years of experience in the AEC/OO industry, with a deep background specializing in capital program, facility and asset lifecycle business and process automation; digital transformation; data collection, aggregation, and analysis; as well as technology integration and interoperability initiatives. Throughout his career, Doug has been responsible for defining, developing, implementing, and integrating capital program and facility lifecycle technologies to collect, manage, and analyze data for major building, plant, and transportation owners.
Doug is very active with the International Facility Managers Association (IFMA) and is a member of the Strategic Advisory Board for IFMA's Information Technology Community (ITC).  He also is a member of the Technology in Facilities Management Work Group (WG6) as part of the ISO Technical Committee 267 authoring the new ISO 41000 Facility Management Standard. Doug holds a Bachelor of Business Administration, Management, from Northwood University and served in the United States Marine Corps.
Commented Flávio Niemeyer Guimarães, Radix US CEO: "Radix is thrilled to add Doug and Elliott to our leadership team. They are experts in their respective fields and understand our clients' needs and expectations."