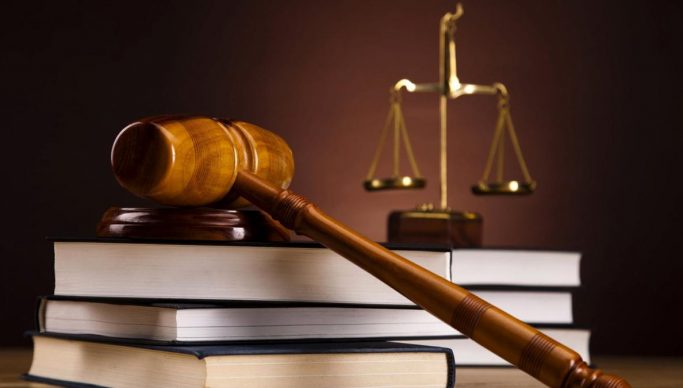 The Supreme Court has confirmed the legality of the extraordinary extension of the Ence – Energía y Celulosa biofactory concession in Pontevedra on the West Coast of Spain. This is established in the judgments handed down by the local High Court in relation to the two appeals admitted for processing.
The judgments of the Supreme Court clear up the uncertainty about the future of this facility and the 5,100 families linked to its activity. Likewise, they provide the company with the necessary security to undertake its future plans in this biofactory.
The company will continue to focus on creating sustainable wealth and employment in Galicia through the activity of this plant, which will always remain at the forefront of efficiency, best available technologies and sustainability.
The reversal of asset impairments and expense provisions recorded in the 2021 financial statements, as a result of the National Court rulings, will have an estimated positive impact of €169 million on the company's profit in 2022.
Ence celebrates that this biofactory will be part of the future of Pontevedra and Galicia. A future to which the company wants to add value, contributing to sustainable development and including and listening to everyone.
For this reason, Ence is going to proactively engage in an open dialogue with the society with which it lives. "We want to continue listening to everyone's voice, responding to the concerns of our environment so that, together, we are able to make visible everything we contribute to this community, as well as to continue advancing and improving," said the president of Ence, Ignacio Colmenares, after knowing the meaning of the judgments of the Supreme Court.
"This invitation to dialogue and active listening also includes the groups most critical of the activity of Ence Pontevedra, who we will invite to meet with us again, to find meeting points and ways of collaboration, for the benefit of all of society. ", has added.
The company's commitment to Pontevedra and its surroundings remains alive and, once the uncertainties are cleared up, it will once again be reflected in the Social Plan that Ence develops in this region and that it immediately reactivates.
Ence's firm commitment to Pontevedra is also evidenced by initiatives such as the solution designed in recent months to respond to temporary drought episodes, such as last summer. This solution, fully aligned with the circular bioeconomy, is based on the recovery and regeneration of water from the Pontevedra Wastewater Treatment Plant (EDAR), as well as on the biofactory water recirculation project.