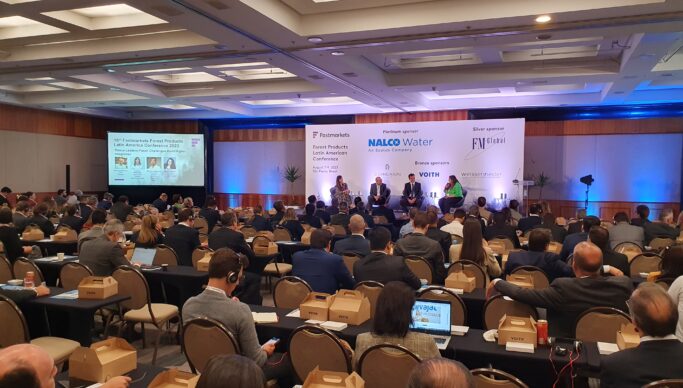 If business activity generally slows down in the heart of August in most countries, the same cannot be said for Brazil. This week, the 18th Forest Products Latam Conference is taking place in Sao Paulo, organized by Fastmarkets. With more than 250 delegates in attendance, experts are delivering their analyses of the pulp and paper markets in the region and around the world.
The trend for 2023 is a slight increase in produced and consumed volumes, with prices declining for market pulp after the historical highs of the past three years. The year 2024 is already anticipated to bring a significant recovery. Next year's capacity expansion projects should lead to improved product availability, and supply chain issues are expected to resolve.
Among the speakers are numerous leaders from regional producing companies, such as the 2023 CEO of the Year, Walter Schalka of Suzano who received his award, Francisco Ruiz-Tagle, CEO of CMPC Chile, Per Olofsson, President of Paracel, Fernando Pinheiro, CEO of Copapa, Luis Gonzalez, CEO of Cartomicro, and Fabio Mortara, President of TwoSides Brazil.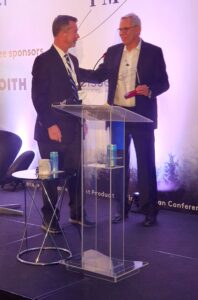 Fastmarkets' upcoming conferences in the paper sector will be those of North America in Boston and Asia in Shanghai next October, followed by the European event in Great Britain in March 2024.