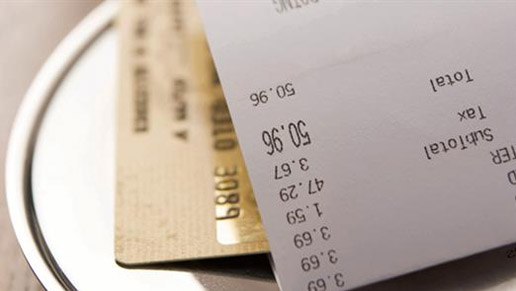 Lecta transitions to BPA-free papers before 2020.
On December 12, 2016, the European Union prohibited the use of bisphenol A (BPA) in the composition of thermal paper, setting the deadline of January 2, 2020, for mandatory compliance with this regulation.
Lecta has been working for some time on replacing this component. It has announced that starting on July 1, 2019, all the thermal paper it supplies to the European Union will be BPA-free, thereby guaranteeing compliance with the regulation by January 2020.
While Lecta is committed to optimizing the process, the transition to BPA-free alternatives could entail higher production costs and therefore some price changes.