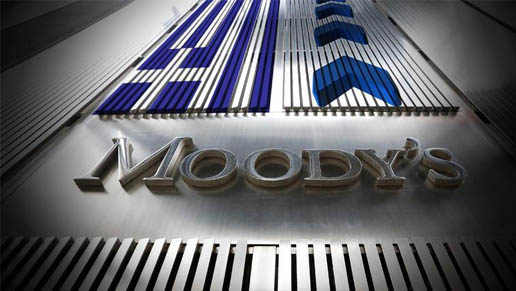 Moody's Dirk Steinicke comments on the credit impact of Finish paper producer Stora Enso's decision to convert its Oulu paper mill to paper packaging.
"Stora Enso's decision is credit positive for itself and other European paper producers as it removes 1.1 million tonnes of coated woodfree paper production capacity, thereby shrinking supply and buoying prices."
On 28 May 2019, Stora Enso Oyj (Baa3 stable) announced that it will invest around €350 million to convert its Oulu paper mill in Finland into a paper packaging mill, resulting in the closure of almost 1.1 million tonnes of coated woodfree paper (CWF) production capacity by the end of September 2020. The move is credit positive not only for Stora Enso but also for other CWF paper producers in Europe, such as Sappi Limited (Ba1 stable), UPM-Kymmene (UPM, Baa2  positive) and especially Lecta S.A. (B2 negative) (see Exhibit 1) because it should support prices for this paper grade by tightening the supply-demand imbalance. CWF is primarily used for higher quality magazines and catalogues. However,  the conversion of the mill will add 450,000 tonnes of virgin-fibre-based kraftliner production capacity from the end of 2020, which could temporarily pressure prices. Kraftliner is used to make corrugated board.