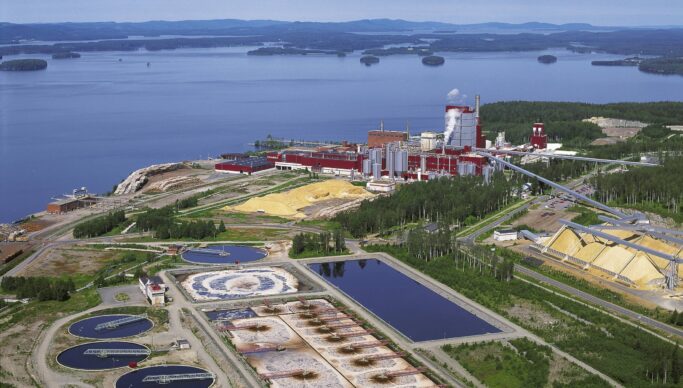 During last year, Stora Enso reviewed its strategic agenda and identified focus areas for the future. The idea is now to focus on and take leading market positions in the segments where there is potential for future growth, namely packaging, wooden construction and biomaterials innovation from lignin.
As a consequence, the company is in the process of exiting the segment of dissolving pulp for viscose production globally. This segment is not a core business for Stora Enso anymore and stands for only a small part of its overall business. Dissolving pulp is produced at Stora Enso's Enocell mill, which currently produces both standard and dissolving pulp grades. Production at the Enocell mill will continue with other types of pulp grades than dissolving pulp and for other end uses than viscose.
This strategic decision remains in line with what was communicated on the Capital Markets Day in November 2020 and exiting the dissolving pulp business for viscose production will not have material impact on the financial results. More information will be disclosed after the current silent period, on Apr. 23d.