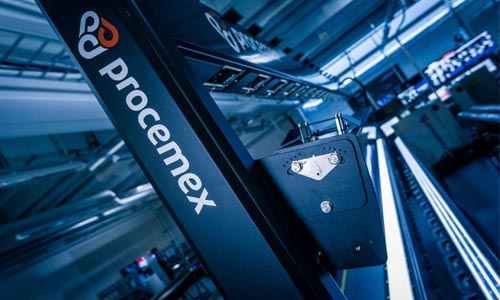 Stora Enso is investing approximately EUR 350 million to convert the Oulu paper mill in Finland into packaging production. The investment includes converting paper machine 7 into high-quality virgin-fibre-based kraftliner production. Production on the converted machine is estimated to start by the end of 2020.
Stora Enso has placed an order for Procemex OnePlatform Web Monitoring & Web Inspection Systems for Oulu BM7-line.
The delivery includes a complete Web Monitoring System with smart cameras and paper defect and quality inspection with multiple inspection frames for the entire production line. The delivery includes Automatic Target Control (ATC) to run winder with optimum efficiency.
This delivery continues a decade long collaboration with Stora Enso Oulu mill. Procemex has brought imaging technology to many Stora Enso's paper-, board- or coating machines, says Jari Keränen, Sales Director of Procemex.