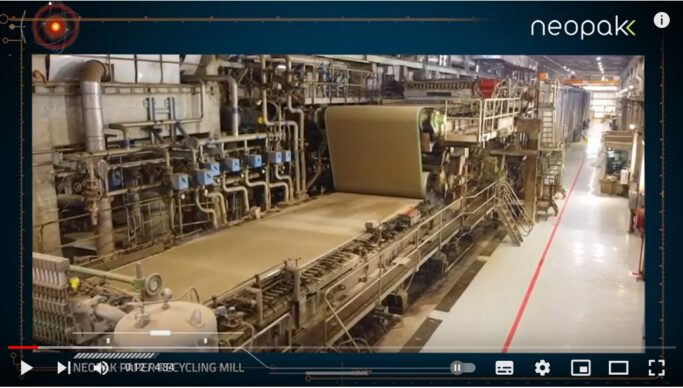 The Paper Manufacturers Association of South Africa (PAMSA) recently conducted a survey centred around the place of paper and print in modern society. From reading habits to the importance of labels and packaging, the survey has found that 82% of South African consumers acknowledge that paper is still a part of their daily lives. PAMSA shares some insights from their recent paper and print survey.
Many people are not aware of what goes into making everyday products such as toilet paper, envelopes, packaging paper or office paper, nor how paper is recycled. This has led to large parts of the population underestimating the contribution of the pulp and paper industry to South African society. For this reason, the Paper Manufacturers Association of South Africa (PAMSA) has partnered with GM Television to create a series of short videos for the popular "How It's Made YouTube channel".
Jane Molony, executive director of PAMSA, says, "This sector is an essential service that produces pulp, printing and writing paper, packaging paper as well as tissue products. From forestry to paper and recycling, the greater sector employs close to 150 000 people, and indirectly supports thousands of livelihoods through recycling. We saw the fact that many people do not know this as an opportunity to make relevant and local content for anyone wishing to understand what happens behind the scenes in a paper mill."
The video series includes:
This is an inspiring initiative to promote and demystify the manufacturing processes of paper products and help the industry gain in attractivity.