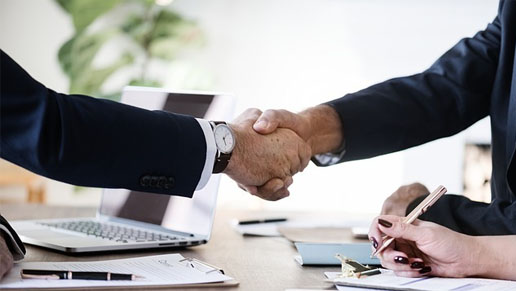 Expands Company's Sustainable Paperboard and Core Converting Operations
Sonoco, one of the most sustainable, diversified global packagingcompanies, today announced it has signed a definitive agreement to acquire Corenso Holdings America, Inc. from a company owned by investmentfunds advised by Madison Dearborn Partners, LLC and management for approximately $110 million in cash. Corenso Holdings America (CHA) is aleading U.S. manufacturer of uncoated recycled paperboard (URB) and high-performance cores used in the paper, packaging films, tape, andspecialty industries. The transaction is subject to normal regulatory review and is expected to close in the third quarter of 2019.
Corenso Holdings America produced net sales of approximately $75 million in 2018 and operates a 108,000-ton per year uncoated recycledpaperboard mill in Wisconsin Rapids, Wis., as well as two core converting facilities in Wisconsin Rapids and Richmond, Va., which combined employapproximately 175 associates.
According to Rob Tiede, Sonoco president and chief executive officer, "The acquisition of Corenso Holdings America creates a long-term opportunityfor Sonoco as CHA operates a best-in-class uncoated recycled paperboard mill that is capable of producing a wide variety of coreboard grades, inaddition to providing attractive core converting assets and long-term partnerships with customers

Tiede added, "Along with its attractive assets and customer mix, 100 percent of Corenso Holdings America products are made from recycled rawmaterials, which further enhances Sonoco's sustainability commitment to increase by weight the amount we recycle or cause to be recycled up to 85percent relative to the volume of products we put into the global marketplace by 2025."
The acquisition of Corenso Holdings America will be modestly accretive to Sonoco's earnings in 2019 and there are no expected planned changes inoperating leadership and customer relationships. When the transaction is completed, CHA's financial results will be reported within Sonoco'sPaper/Industrial Converted Products segment.