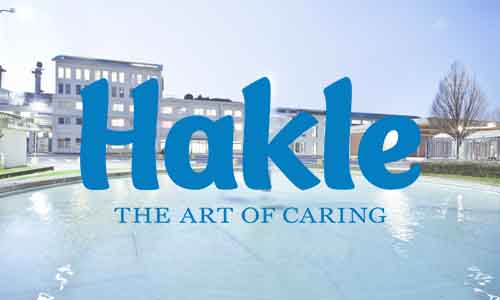 This acquisition represents a significant step forward on the German consumer brands market and also allows Sofidel to enter a new category, moist toilet tissue.

Sofidel, one of the world's leader in the manufacturing of paper for hygienic and domestic use, best known in Italy and Europe for its Regina brand, is pleased to announce that, after clearance by the German Antitrust Authority, it has finalized the acquisition from Hakle GmbH of the brands Hakle (toilet tissue segment), Hakle Feucht (moist toilet tissue segment) Dick&Durstig and Servus (kitchen towel segment).

The agreement between Sofidel and Hakle GmbH was originally announced on 29 March.

Sofidel has fully completed the acquisition of the brands, along with the IP (intellectual property) rights and Domains.

"Thanks to this acquisition, we significantly strengthen our positioning on the German market for toilet tissue and kitchen towels, and also enter a new category, moist toilet tissue", says Philippe Defacqz, Sofidel Vice President Marketing&Sales – Brand.

Hakle is one of the most loved brands in the German toilet paper market. Produced since 1928, Hakle is the second largest brand in its segment.