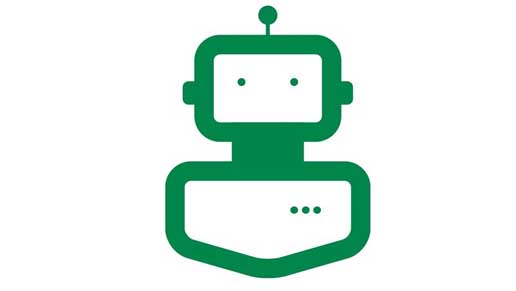 Södra welcomes Clerk, the company's first digital robot employee. Clerk is a software robot that works in six departments and uses its expertise in everyday, repetitive and time-consuming tasks. With Clerk's help, Södra's employees can devote their days to more value-creating activities.
"Digitalisation is creating a myriad of exciting opportunities in our working day. Automation and robotics are prioritised areas for Södra to strengthen the Group's competitiveness by freeing time up for our employees that they can then spend on tasks that create more value. The development of Clerk is a first step in this process," said Hans Falk, IT Automation & Robotics Manager, Södra.
Clerk was developed in 2018 using Robotic Process Automation (RPA) technology. The aim is that Clerk will remove the burden of administrative and repetitive tasks from employees. Clerk is currently assisting six departments performing tasks that include invoice processing, book-keeping and the preparation of reports. A total of 12 different processes in the company have been robotised and Clerk works full time with these.
"We view this as a step in creating scope for more stimulating work tasks, being able to recruit the right skills and gaining more satisfied employees. The long-term vision is to 'employ' more digital employees in 2019, to increase the number of departments that these can assist and to view software robots as a natural resource for the future," says Cristian Brolin, Chief Digital Officer, CDO, Södra.