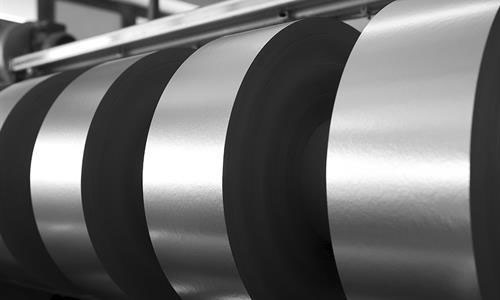 In light of the prevailing market-operating environment, Lecta has retained Evercore and Rothschild & Co. as financial advisors to analyze and implement strategic alternatives for the business. ​​​The objective of this process is to secure a capital structure that supports the business going forward and provides Lecta with the financial flexibility and funding to continue its transformation to a specialty paper company.
For this purpose, Lecta is in the preliminary stages of engaging with a financial advisor representing a group of noteholders, who have expressed a constructive stance to support the strengthening of the capital structure of the Group.
Lecta would encourage existing noteholders to make contact with Evercore and/or Rothschild & Co for further details.
The Lecta group has taken initiatives to strengthen its liquidity position and will continue to operate in the normal course of business with the support of its existing cash reserves and its working capital providers, who are not expected to be affected by the ongoing strategic review process.
Lecta will continue to update its stakeholders as appropriate as the strategic review process continues.