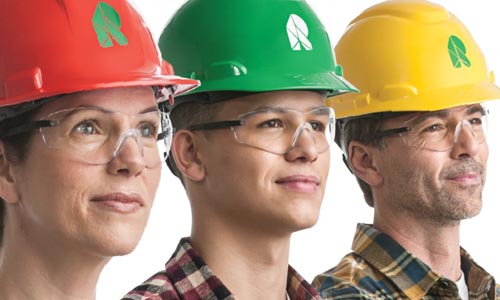 Resolute Forest Products Inc. today announced that it closed the private offering of $300 million aggregate principal amount of its 4.875% senior unsecured notes due 2026 (the "2026 Notes").
In connection with the redemption of all $375 million aggregate principal amount of the Company's 5.875% Senior Notes due 2023 (the "2023 Notes"), the Company has placed the net proceeds of the closing of the 2026 Notes offering, together with cash on hand, into trust for the benefit of the holders of the 2023 Notes and has satisfied and discharged the indenture and notes relating to the 2023 Notes. The redemption of the 2023 Notes is scheduled to occur on February 18, 2021.
The 2026 Notes were offered and sold to persons reasonably believed to be qualified institutional buyers in reliance on Rule 144A under the Securities Act of 1933, and to non-U.S. persons in reliance on Regulation S under the Securities Act. The 2026 Notes have not been and will not be registered under the Securities Act or any state securities laws. Therefore, the 2026 Notes may not be offered or sold in the United States absent registration or an applicable exemption from such registration requirements.