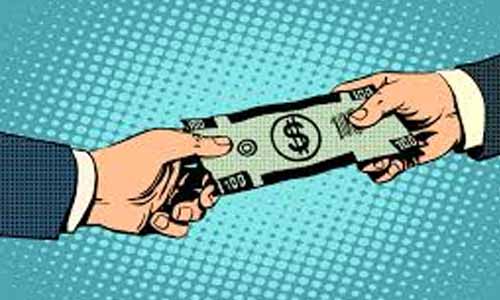 Resolute Forest Products Inc. today announced that its board of directors authorized the repurchase of up to 15% of the company's common stock for aggregate consideration of up to $100 million. Repurchase transactions will be funded using the company's sources of liquidity.
"Having recently exhausted our previous repurchase program, it is appropriate to introduce a new program to be ready to act opportunistically to return capital to shareholders when conditions are right," said Yves Laflamme, president and chief executive officer. "We believe that proper capital allocation is a top priority and that it must be done in a disciplined manner. Accordingly, we intend to strike a balance between value-creating opportunities such as high-return projects with opportunities to return excess capital to shareholders."
Under the new share repurchase program, the company is authorized to repurchase from time to time shares of its outstanding common stock on the open market or in privately negotiated transactions in the United States. The timing and amount of stock repurchases will depend on a variety of factors, including the market conditions as well as corporate and regulatory considerations. The share repurchase program may be suspended, modified or discontinued at any time, and the company has no obligation to repurchase any amount of its common stock under the program. The repurchase program has no set expiration date. The company intends to make all repurchases in compliance with applicable regulatory guidelines and to administer the plan in accordance with applicable laws, including Rule 10b-18 of the Securities Exchange Act of 1934, as amended.