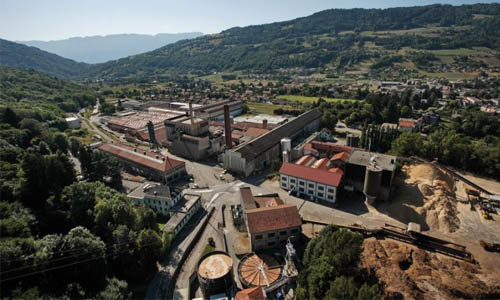 Today, the RDM Group finalized, through its subsidiary RDM Blendecques S.A.S., the agreement for the sale of a 100% interest in its subsidiary R.D.M. La Rochette S.A.S., a company under French law, to Rochette Holding S.A.S., 100% owned by Mutares SE & Co. KgaA.
The economic and financial terms and conditions for the transaction had been set in the previous put option agreement and had already been disclosed through the press release published by the RDM Group on February 16, 2021.
Under the contract, the price will be subject to adjustments based on the level of NFP and working capital as at the effective date, i.e., April 30, 2021.
UniCredit and Jones Day acted respectively as exclusive financial advisor and legal advisor for Reno De Medici S.p.A.