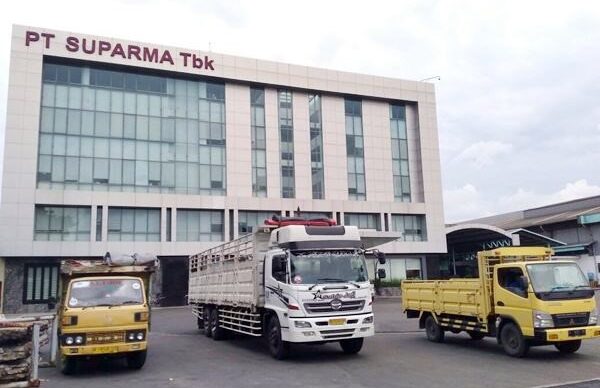 ProJet received an order for Power Cleaners (dryer fabric cleaners) from PT Suparma, Surabaya for their Paper Machine # 10. The new Cleaners will be installed in the Dryer Section. The value of the order will not be disclosed. ProJet was chosen over competitors because of superior quality, cleaning efficiency, service, availability of spare parts and price efficiency.
PM10 uses 100% recycled paper as furnish, which is known for its extreme contamination on the Dryer Section, which is exactly the reason that PT Suparma chose ProJet again. The equipment is scheduled to be delivered in Q2 2023 and installation & start-up later in 2023 Unique about this order is that the Power Cleaner will be ProJet's Power Cleaner 2.0 again, the upgraded version. The upgrade consists of a smaller cleaner head, more nozzles at higher pressure and improved vacuum/discharge system.
The combination of all these improvements is an increased cleaning efficiency, exactly what PT Suparma needed for its Dryer Section.
The Power Cleaner cleans the Dryer Fabrics continuously, 24 hours a day, as long as the machine is running. Older technologies are operated in batch cleaning mode, allowing the dryer fabrics to get dirty first, losing permeability, and then trying to restore that permeability again. This leads to uneven permeability profiles over time, mostly leading to paper quality issues and more broke. The  advantage shown is continuous cleaning, leading to a more stable moisture profile, less broke and longer lifetime of fabrics. Dryer fabric contamination is on the rise due to the increasing use of secondary fibres, recycling of coated broke, increasing use of sheet fillers, an increased use of recycled mill water supplies, and the increased use of process chemicals.
ProJet Technologies, www.pro-jet.nl and www.projetinc.us