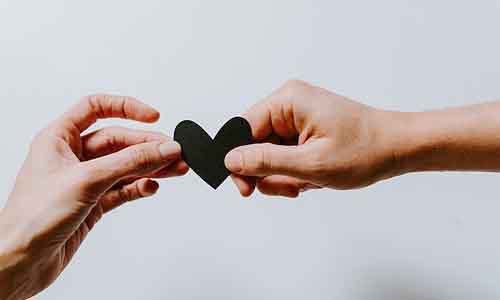 We are shocked and deeply saddened to see the devastating consequences of this environmental disaster. The work done by the emergency workers and organisations cannot be praised highly enough. They have worked tirelessly since the disaster happened to help the people on the ground to clear the damage and provide them with hope and comfort," says Jürgen Heindl, founder and Chief Executive Officer of Progroup.

"It is important to pull together in these challenging times. Now it is vital for regional businesses and society to provide support to help the victims. As a company which has deep roots in Rhineland-Palatinate, this is very close to our hearts and it goes without saying that we want to do our bit to help here," adds Maximilian Heindl, deputy CEO.
Progroup is firmly rooted in the South Palatinate region. This was where the company's successful growth story began 29 years ago with the first corrugated sheetfeeder plant in Offenbach a. d. Queich. Part of the company's philosophy is to be a good neighbour to the people in the region. The family-run company attaches particular importance to thinking and acting sustainably and with a long-term view.