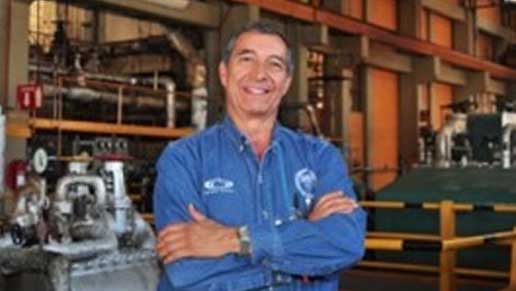 Voith, the world's leading innovator in the paper industry, awarded Pöyry with a services assignment to carry out the detailed engineering design of its XcelLine paper machine supplied to the Gondi Group in Monterrey, Mexico. The services include all engineering disciplines as well as field engineering, and will be completed by mid-2019. The equipment will be installed in Mexico and has an annual production capacity of 400,000 tons.
The XcelLine paper machine offers special technical features that improve final paper quality and reduce power consumption. Its annual production capacity is 400 thousand tons of Testliner-type packaging paper and corrugated core, with weights between 90 and 250 g / m², which will increase the total production capacity of the Gondi Group to 1.1 million tons per year.
"This is a complex project with great challenges. We are glad to keep working with Pöyry on it and continuing our successful long-term partnership" says Hjalmar Fugmann, President of Voith Paper South America.
"This service is a continuation of the co-operation with Voith and Pöyry, and we are pleased to be able to strengthen our operations in Latin America," says Márcia Mastrocola, Pöyry's Director of Industrial Processes for Latin America.