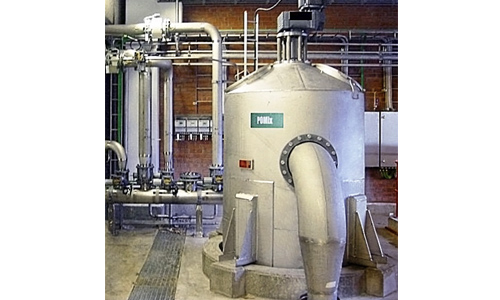 As part of a major Euro 350 million conversion project, Stora Enso is converting its paper machine 7 at the Oulu mill into a high quality virgin fiber kraftliner machine. Production on the rebuilt machine is estimated to start late 2020.
AFT will supply a new POM wet end system following successful similar projects at several other Stora Enso mills.
The delivery will include a full POM approach flow system for all 3 layers complete with POMp730 degasser, POMlock drop leg header and POMix stock mixer units, as well as screens and cleaners.
Compared to traditional systems, the POM system runs smoothly with lower water and energy usage. This will enhance the environmental performance along with providing faster grade changes, less entrained air and fewer sheet defects – all leading to greater production efficiency and improved product quality.
With extensive experience in project management and working seamlessly with customers and other stakeholders, AFT offers innovative technology that makes conversion projects like this easy to execute.