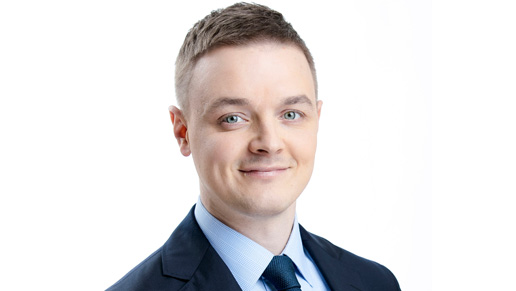 Pekka Rouhiainen, M.Sc. (Econ), has been appointed Director, Investor Relations, at Valmet as of 1 September 2019. He will be based in Espoo, Finland, and will report to Kari Saarinen, CFO at Valmet.
For the past few years Rouhiainen has been employed as Investor Relations Director at Cargotec Corporation. He has previous investor relations experience from Sanoma Corporation and has worked as an equity analyst before joining Sanoma.
"We look forward to having Pekka on board as he will be a great addition to our internationally acknowledged Investor Relations team. He has versatile background for the position and understanding of modern, global investor relations. With Pekka's input and experience I'm sure our investor relations will continue improving further," says Saarinen.