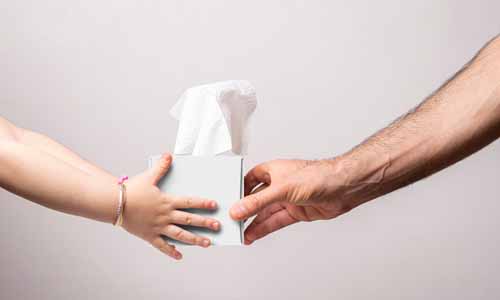 Tissue Market Study for Industry Efficiency, Sustainability and Digital Value Creation
Tietoevry, Fisher International, I-Plan and Valmet are conducting a market study among top management decision-makers within global tissue companies.
By completing the survey you will receive a copy of Tissue Market Trends Report 2022. It takes approximately 10-15 minutes to complete the survey.
More information about the implementation of the study and data protection:
The survey is conducted by the independent customer research company Funnel 2.0 OyLink opens in a new tab. The survey material is processed and stored on Tietoevry's server. All responses will be treated as confidential and information will only be processed in connection with this survey. Learn how personal information is handled in TietoevryLink opens in a new tab.
Please note that the mandatory questions are marked with a red star. Otherwise, please feel free to skip the questions that are not relevant to you.