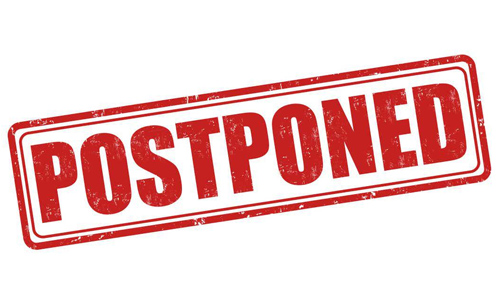 Like many other events worldwide, the Paperworld Middle East exhibition, due originally next week in Dubai, is being postponed considering the global sanitary crisis. The oragnisers released today the following statement:
"In response to the escalating situation regarding the Covid-19 virus, yesterday we wrote to all of our Paperworld Middle East exhibitors to gain a sense of whether or not we should proceed with running Paperworld and Gifts & Lifestyle Middle East next week at the Dubai world Trade Centre.
The response we've had was both swift and definitive. The overwhelming majority of our exhibitors opted to postpone the show until March 2021 and having carefully reviewed this feedback, we have decided to honour these wishes and today announce the postponement of Paperworld Middle East to 2nd to 4th March 2021.
This is a short-term situation requiring our immediate action and is not a decision we have taken lightly nor without full possession of that facts as best we understand them. Just this morning the UAE Ministry of Education announced it will close all schools for the next four weeks as part of 'preventative and precautionary measures.. aimed at reducing the spread of the COVID-19 virus' Coupled with this news and the clear sentiment from our exhibitor base, we feel this is the right thing to do at this point in time.
Messe Frankfurt Middle East's first priority is to the health and well-being of our exhibitors and visitors. We remain committed to the show and to this market. We look forward working with you towards a great show next year."